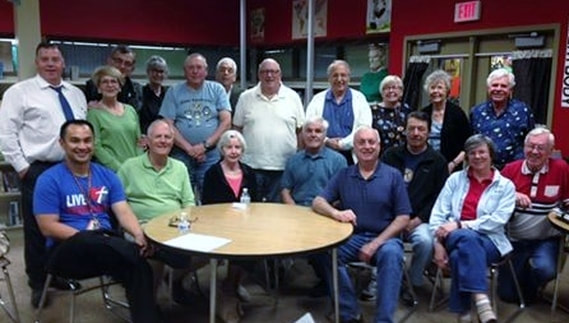 Upcoming MeetingsThursday April 19, 2018
12:00 Noon Lunch Meeting at East Central Community Center
Speaker: Christie McKee Lutheran Community ServicesThursday April 26, 2018 12:00 Noon Lunch Meeting at East Central Community CenterThursday May 3, 2018
12:00 Noon Lunch Meeting at East Central Community Center
Thursday May 10, 2018
12:00 Noon Lunch Meeting at East Central Community Center


Thursday May 17, 2018
12:00 Noon Lunch Meeting at EastCentral Community Center
Speaker: Jon Carollo, Crosswalk/Christmas Bureau


Thursday May 24, 2018
12:00 Noon Lunch Meeting at East Central Community Center


Thursday May 31, 2018
12:00 Noon Lunch Meeting at East Central Community Center

Upcoming Events
Paint-A-Helmet- April 21, 2018 Spokane Fair Grounds 9AM - 2PMBook Distribution- Friday, April 27, Cultural Fair at Grant Elementary , 5 to 7 PM
.
Library Open House- Monday, April 30, East Side Library, 4-6 PM. Town Hall Mtg 7-8:30 PM.Grant application Deadline May 11, 2018Book Bank Open House- Friday, May 18, 10 AM to 1 PM, Mission and Barker. Book Distribution- Wednesday, May 23, Literacy Night at Adams Elementary, 5:3- to 7:30 PM
.
Club Leadership Education - Saturday, June 9th, PullmanKiwanis 103rd International Convention, Las Vegas, June 28 to July 1​2018 Kiwanis Pacific Northwest District Convention, Spokane, August 16-19, 2018

​East Spokane Golf Extravaganza September 7, 2018
All proceeds from our fundraisers go toward the Kiwanis Club of East Spokane Foundation, a 501(c)(3) organization.
Like us on
Facebook
and you can see a whole lot more.