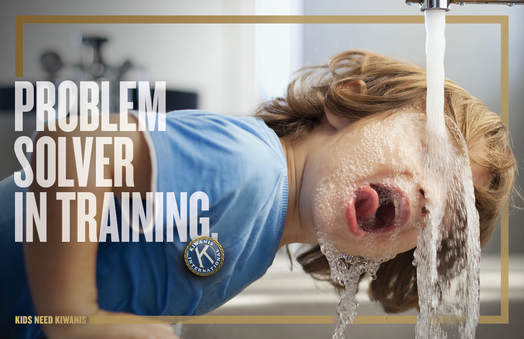 East Spokane Kiwanis is busy all year round with Fund Raising and Service Projects that support the children of East Spokane as well as those of the Greater Spokane area and the World. You can find a list of the organizations we support on our
Supported Organizations
page.
All proceeds from our fundraisers go toward the
Kiwanis Club of East Spokane Foundation, a 501(c)(3) organization.


Fundraising Projects
Pancake Breakfast Extravaganza
Sunday Oct 29th, 9AM-1PM
​ East Central Community Center, 500 S Stone St
Kiss Me, Kate!
April 4, 2018 Spokane Civic Theatre
Hosted Wine, Dessert party and Silent Auction. Play starts at 7:30 pm

Golf Tournament
September 2018 - Friday 12:00 noon Downriver Golf Course
Scramble with games, prizes and dinner afterwards Service Projects
Ernie Sacco Book Program
Year Round
We distribute books to the 3rd grade of the Elementary Schools of East Spokane.
Paint-A-Helmet
April 22 - Saturday 9 am - 3 pm Spokane County Fair & Expo
Children of Spokane can come and get a new, professionally fitted bike helmet and decorate it themselves.
East Spokane Kiwanis Scholarship
This is awarded each year at the Civic Theatre Fund Raiser.